We work with businesses and its stakeholders to build resilience and business success
Sustainability credentials and claims checking
Data verification
Stakeholder engagement and assurance
CR/Sustainability report assurance
Relevant standards and initiatives:
Global Reporting Initiative (GRI)
International Standard on Assurance Engagements (ISEA3000)
AA1000 Accountability Principles Standard
AA1000 Stakeholder Engagement Standard
AA1000 Assurance Standard * (Sponsored wiki-based development process and advisory group member – Lead Certified Sustainability Assurance Practitioner)
Various 2nd and 3rd party codes of conduct and auditing frameworks like Electronics Initiative Citizenship Coalition (EICC)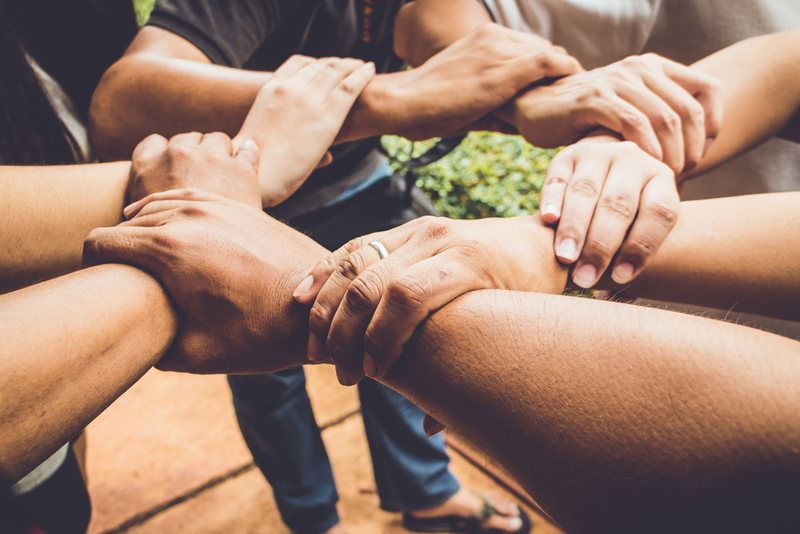 I worked with Dave Knight and his team when he was at DNGVL for Kimberly-Clark's Sustainability Report assurance for several years.  Dave was flexible in meeting our needs for assurance, while working well within our organizational structure and desired outcomes for our report.  They were able to meet our annual timeline, while providing excellent feedback on areas in which we could improve and how to share that feedback to our leadership team.  It was a pleasure to work with Dave and his team.
Peggy A. Murphy, Ph.D., Sustainability Strategy Leader
Kimberly-Clark Corporation | NA Consumer Tissue
Business model stress testing
Materiality and Strategy development
Vision and values review
Management systems development and implementation
Metrics, context and science based target setting
Research and sustainable innovation
Relevant standards and initiatives:
UN Sustainable Development Goal's (SDG's)
UN Global Compact
Theory of Change
Circular Economy and associated concepts
Planetary Boundaries
Sustainable Context Group * (member)
Management systems standards including numerous ISO standards and sector specific standards
The SIGMA guidelines – precursor to many of today's sustainability standards * (Partner Manager)
Let us help build strategic resilience in your organisation – call us on 07933 114856 to discuss
Social compliance
Human and child rights due diligence
Risk assessments
Process design
Independent, second or third party assessments
Across whole value chain
Relevant standards and initiatives:
As well as numerous environmental standards we have experience of:
Ethical Trading Initiative (ETI) Base Code
ILO Conventions
UN Guiding Principles on Business and Human Rights
UNICEF Children's Rights and Business Principles * (Developed risk assessment tools, including for ICT's)
SA 8000 (Social Accountability)
BSCI – Business Social Compliance Initiative Code of Conduct
SEDEX – SMETA (Sedex Members Ethical Trade Audit Standard)
BRE – BES 6002 – Ethical Labour Sourcing Standard (ELS) * (On working group that supported development of standard)
Call us on 07933 114856 to co-create tailored due diligence and assessment approaches
Stakeholder engagement design and implementation
Interviews, focus groups, questionnaires, workshops
Sustainability framework and narrative development
Event facilitation and chairing
Corporate Responsibility and Sustainability reporting
Relevant standards and initiatives:
AA1000 Accountability Principles Standard
AA1000 Stakeholder Engagement Standard
Global Reporting Initiative (GRI) G2,3,4, standards
International Integrated Reporting Framework (IIRC) * (Assurance Advisory group member)
Sustainability Accounting Standards Board (SASB) * (Transport/Logistics working group member)
To talk through effective engagement options, give us a call on 07933 114856
Training courses, off the shelf and tailored
E-learning
Coaching and mentoring
Executive briefings
Relevant standards and initiatives:
Dave Knight is a Lead trainer and has worked on multiple projects including: IRCA & AccountAbility accredited training courses delivered internationally to hundreds of delegates since 2005; in-house courses; workshops; board committee and executive briefings